At iCloud9 Digital, we enquire our clients: You imagine it, We realize it. We deliver business results that allow you to be the best in your sales. Our IT services, business solutions and outsourcing bring you a level of certainty that no other competitor can match. You will experience your requirements being met on time, within budget and with high quality; greater efficiency and responsiveness to your business; and the ability to shift investment to strategic initiatives rather than tactical functions. Yes, we believe customer is the King. We work and deal in a much user friendly and simple way which has resulted in building long term relationship with our clients. We are confident and efficient enough that regardless of the size, scope or complexity of your project, we shall be able to deliver as per your requirements.
Branding & Creative Solutions
Creativity means unique so there is no standard set of features. However it may be helpful to understand what is possible by giving examples of some of the features we have already developed for some of our existing business clients:
Web & UI Design
iCloud9 digital is a creative agency with immense quality and track record and has extremely talented web designers and development team. Company specializes in promoting and providing high-quality website design services like:
Wireframe Design
Website Revamping
Responsive Web Design
Logo Design
HTML5 Web Design
HTML5 Mobile App Design
Cross Platform App Development
Mobile UI Design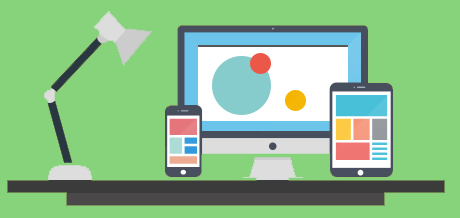 Magento eCommerce Development
Magento is an award winning open source eCommerce platform which is used for developing shopping carts and eCommerce solutions. We have a experienced team of Magento developers whom you can hire at affordable cost to build your eCommerce project in Magento.
Magento is one of the most famous and successful eCommerce platform and we have expertise in delivering the best projects in this domain. Our developers ensure to meet all your customized needs with constant update with latest technologies. The Magento developers have the best infrastructure support with exposure to latest tools and technique. Hire us for your Magento project to give the life to your dream.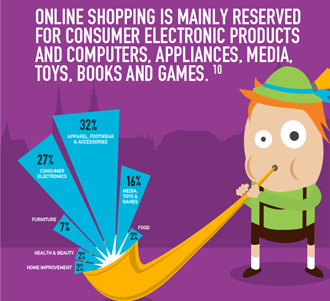 All-in-one ecommerce solution for your online business
Mobile Apps Development
At iCloud9 we use all the latest technologies for mobile application development with excellent and dedicated team of developers and designers, delivering end-to-end enterprise and customer solutions. Our team of professionals is capable of handling small apps to large scale endeavors that need constant evolvement.
We have mainly expanded our wings in:
iOS
Android
HTML5 Mobile Development
Native App Programming
Mobile Game (iOS & Android)

Highly-skilled Developers
Source Code Authorization
Proven Methodologies
Save time and money
Track team's performance
Seamless Communication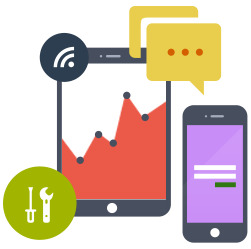 Open Source Web Development
You choose and we develop. Open source technologies help the customer to manage the website data more easily. It's your choice, to develop the site in a desired technology.
Using open source products in the website development makes the websites more interactive, great user interface, strong administrative rights and smooth functionality.
We expertise mainly in: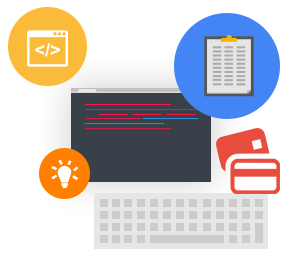 Dedicated Developers
Quality Solutions: iCloud9 Digital has a long track record in providing a complete range of value-added IT services. The developers from this region are highly experienced and have gone through a rigorous education system. And they are ready to create customized, complex applications using advance technologies and web trends.
Comparatively cheaper service: We strongly believe that customer service is the provision of labour and other resources, for the purpose of increasing the value that buyers receive from their purchases and from the processes leading up to the purchase. Ours is a company that provides clients with options that are designed to satisfy recurring business needs. We truly follow high quality but cheaper service.
No Infrastructure Setup Cost: With the dedicated hire model, clients receive a well maintained and equipped development infrastructure. Infrastructure can be generally defined as the set of interconnected structural elements that provide framework supporting a structure of development. If the clients would have opted for in-house development of the project then setting up an infrastructure would have consumed a lot of money and time. Clients get to save both their money and their time by hiring highly qualified developers.
Save time and money on long hiring process: Hiring employees is a very lengthy and costly process. The hiring game can be exhausting for everyone involved. Organizations can save their time and money that would have been spent on hiring process by going for dedicated hire model. So it's time to change the cycle. You can fill your team with talented, accomplished new hires who will gel with your company culture and stick around for the long haul.
To know more about us drop a mail to ceo@icloud9digital.com
Let's connect and discuss further
A 'perfect' nerds waiting for you @ icloud9 !
Realize your ideas today for a grand future!